Welcome to Elephant Things, the best place to find out more about our favourite gentle giant with the silly ears, big tusks and excellent memories.
Here at Elephant Things we don't just curate the world's best elephant related products, we're dedicated to teaching as many people as possible all about elephants.
---
We bring you the latest elephant news from around the world, as well as our top products and the occassional video or gallery.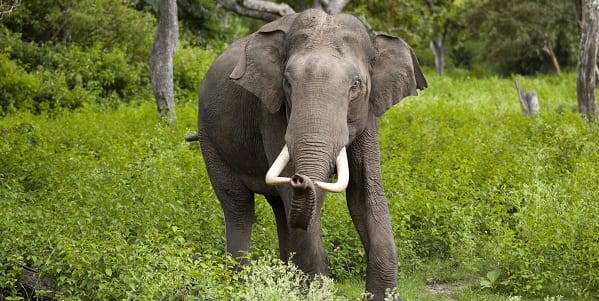 If you've ever wondered whether elephants have knees… you're not alone! We've got all the elephant answers you could ask for.
---
Products you may like…